Welcome to Dog Days Glasgow, the exclusive members club!
Once your pup joins our club, they will automatically become a member. Our daycare works on a monthly membership and to ensure consistency for our dogs, we require a minimum commitment of one day per week. Being a member doesn't only guarantee your dogs space in daycare, but it also offers discounts and access to our regular events. Members choose their set number of days and should additional days be required, these can be purchased separately.
Half day (7.30am – 2.30pm)
Full Day (8.30m – 11.30am)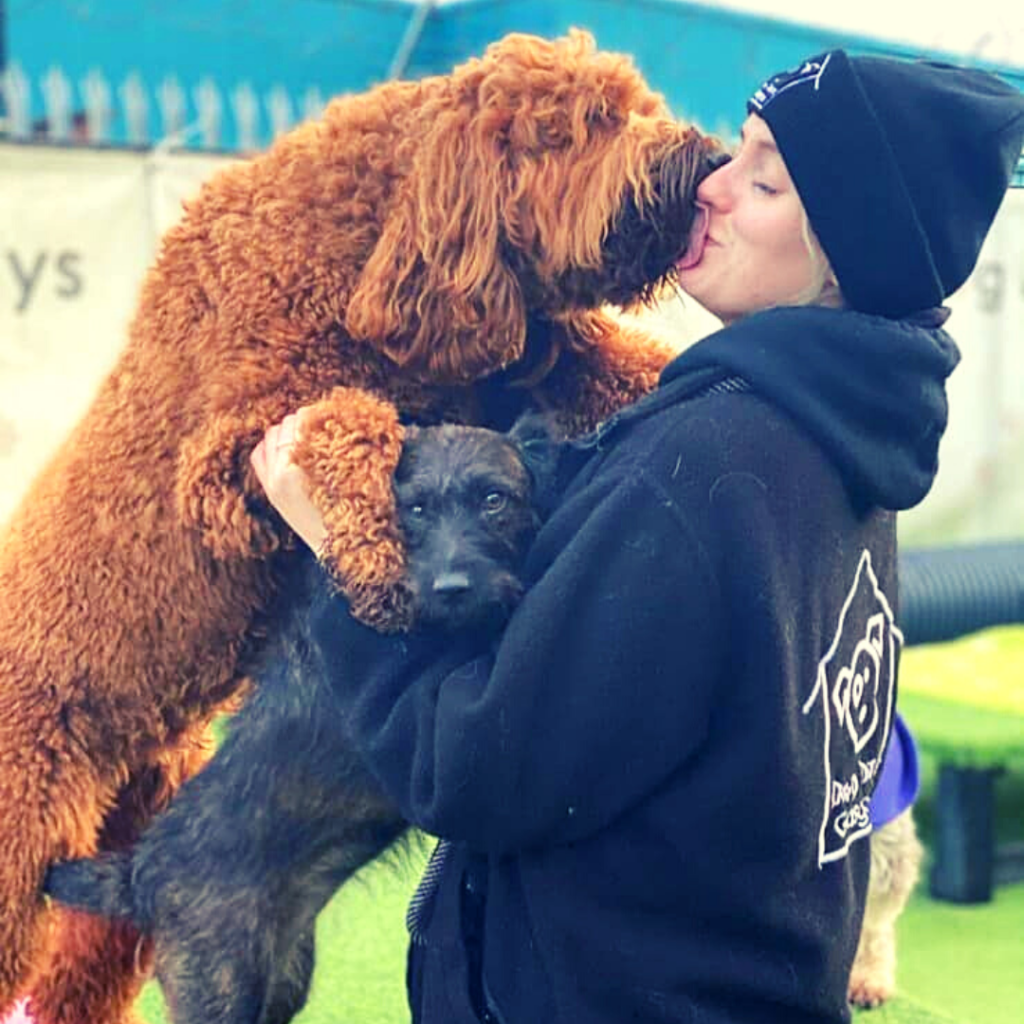 Hours of opening are 7.30am till 6pm Monday to Friday
All dogs must arrive between 7.30am and 10am to allow us to ensure they are exercised thoroughly before nap time.
Introduction Tours & Assessments
Assessments can be booked Monday – Friday 10.30am and 3.30pm and last approx. 30 minutes. A £15 deposit will be taken upon booking assessment and will be deducted from your dogs first daycare day. If your dog is not suitable for daycare the sum will be refunded.
All bookings can be made by phone, email or online with 24hrs notice to guarantee space or on the day pending availability.
Please note our pick up and drop off service is no longer available
Become a member and receive additional benefits