Back in 2017, we partnered with The Veterinary Centre, a local vets located in the Westend of Glasgow.  The Veterinary Centre team are devout animal lover, so they understand how important and loved your pets are. They are enthusiastic, professional and 100% committed to providing the best very best standard of care for you and your pet. It is practice policy that every pet is to be treated as if they were their own.
In the unusual event of an accident or medical emergency, Dog Days uses The Veterinary Centre as their primary emergency service. All unwell animals are transported swiftly for immediate veterinary care. 
If your pet is registered elsewhere, they will phone your usual practice for your pet's medical records. Once your pet has been treated, they will email a record of what treatment your pet was given so that your regular vet is kept in the loop.
If you would like more information, you can give the practice a call on 0141 339 1228.
Some of the services include: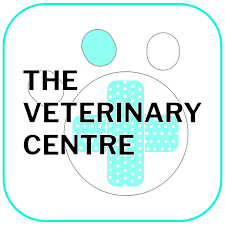 Our goal is to keep your pet healthy & happy through-out their lives! Give our veterinary clinic a call for information on pricing and to find out which plan is the best option for your furry friend.
We're proud to offer vet care that:
The staff and the vet were incrbilbe. We had been to 2 other clinics that day trying to get our dog in. They were able to take us right away. We were very satisfied with the care our dog got.
Take A Tour
See What a Day of Camp is like from a
Dog's Perspective
Help A Pet
Support the health and happiness of our four-legged
friends to keep them in their forever homes.
Got A Question
Easy Ways To Get In Touch With Us