We have it all under one roof!
Welome to Barker Grooming, Dog Days in-house luxury groom room.
Barker is part of the Dog Days family and has been running since 2016. Our in hour grooming service offers everything from luxury spa services, full grooms or a quick bath and blow. 
Why not drop your dog off for a play and pamper in the one day. 
Our resident groomer Heather has been with the team since 2019 and is a wonderful addition. Her caring nature and extensive knowledge of grooming has created quite the demand from owners and dogs. 
What makes Barker the best?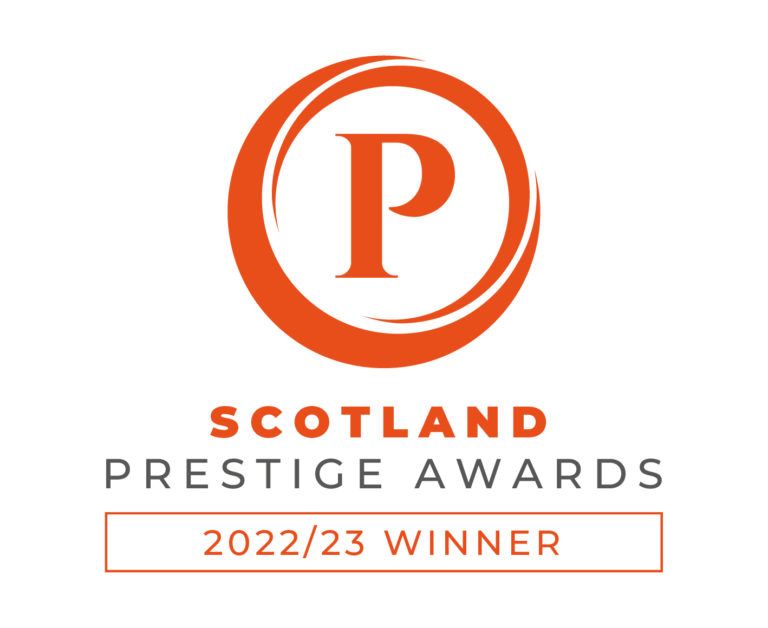 It's extremely to ensure your dog is groomed regularly. There are a number of reasons your dog should be groomed at least every 6 weeks.
Why grooming is important 
We were lucky enough to find barker dog grooming to take care of our dogs epic grooming requirements. Heather has been fantastic with our large breed dog who is normally very shy around new people and new situations. Heather has done a wonderful job with our dogs coat managing to deal with the knots in his fur he won't let us near! Always comes home happy and relaxed. Would highly recommend.
Take A Tour
See What a Day of Camp is like from a
Dog's Perspective
Help A Pet
Support the health and happiness of our four-legged
friends to keep them in their forever homes.
Got A Question
Easy Ways To Get In Touch With Us